Let's look at the dynamic and diverse lifestyles of Northern Virginia! Northern Virginia, nestled
between the busy metropolitan of Washington, D.C., and the beautiful beauty of the
Shenandoah Valley, offers a unique blend of historical charm, cultural depth, and modern
comforts. Explore the various aspects of living in Northern Virginia, where I like to call home!
Rich History and Landmarks:
Northern Virginia is rich in history, with landmarks that helped shape the country. History buffs
will discover a rich mine of stories and relics to explore, from George Washington's Mount
Vernon mansion to Civil War battlefields like Manassas National Battlefield Park. We'll take you
on a tour of these historic landmarks, giving you insights into the region's past and its impact on
the present.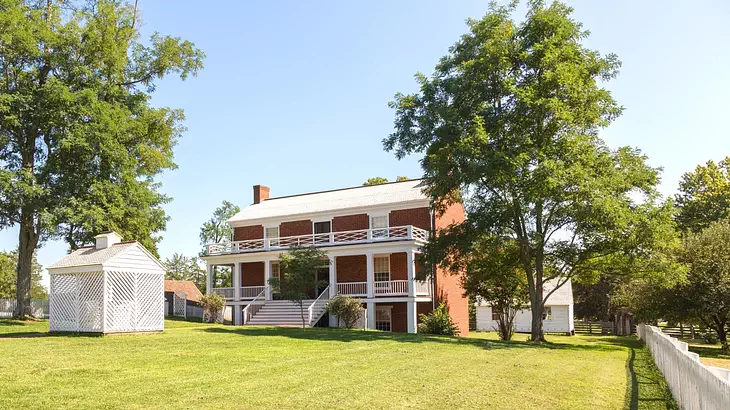 Thriving Urban Centers:
Northern Virginia is a thriving urban center with a thriving way of life. Arlington, Alexandria, and
Fairfax all feature thriving downtown areas that are filled with a diverse mix of trendy shops,
innovative cafes, and live entertainment venues. We'll walk you through the must-see
neighborhoods, give insider recommendations on local hotspots, and emphasize each city's
charms.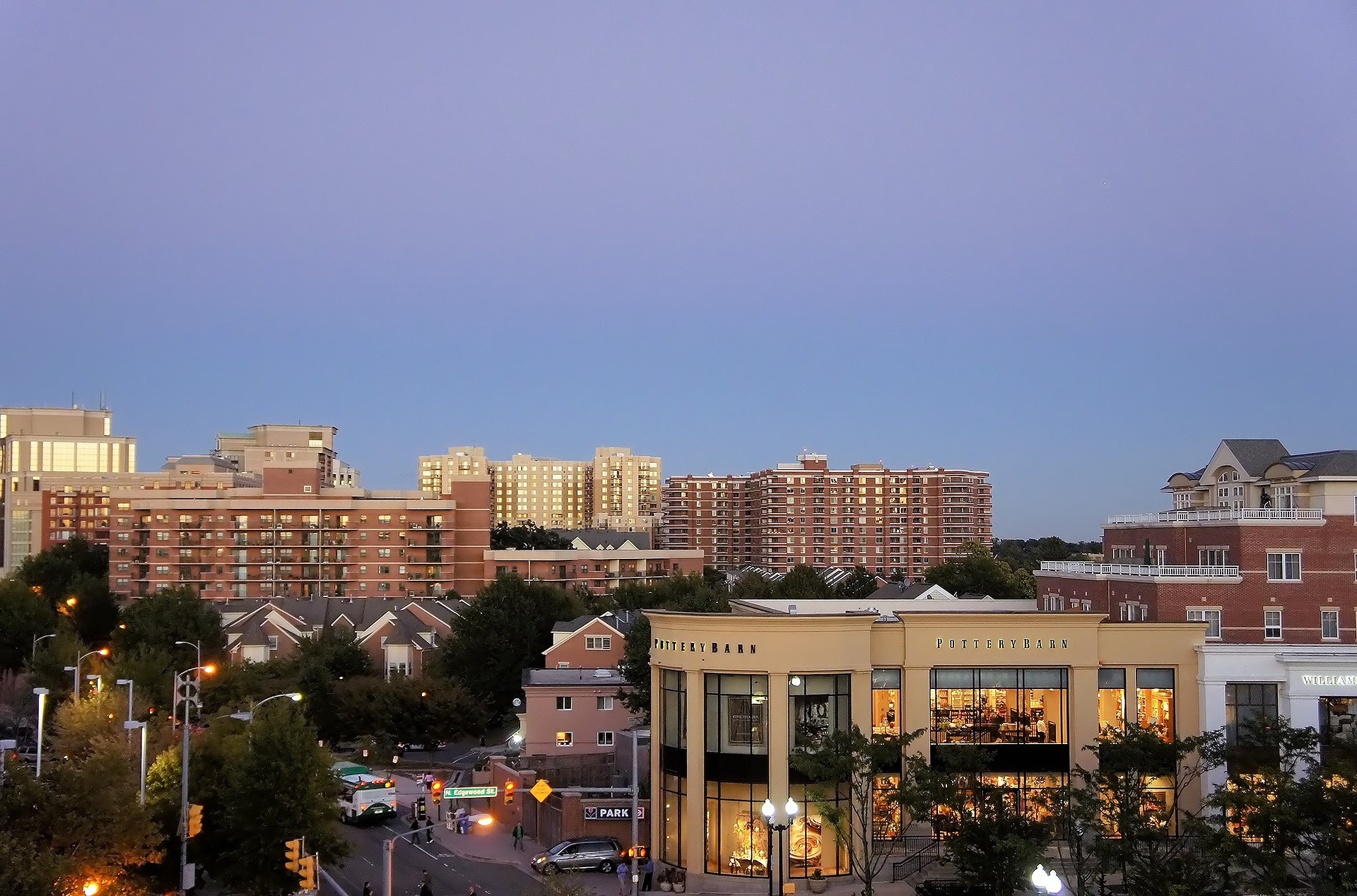 Nature and Outdoor Activities:
Northern Virginia also offers ample opportunities for outdoor enthusiasts. Beautiful parks,
gorgeous hiking routes, and scenic streams dot the landscape. We'll showcase the best places
for hiking, biking, kayaking, and camping, allowing you to immerse yourself in the natural beauty
that surrounds Northern Virginia.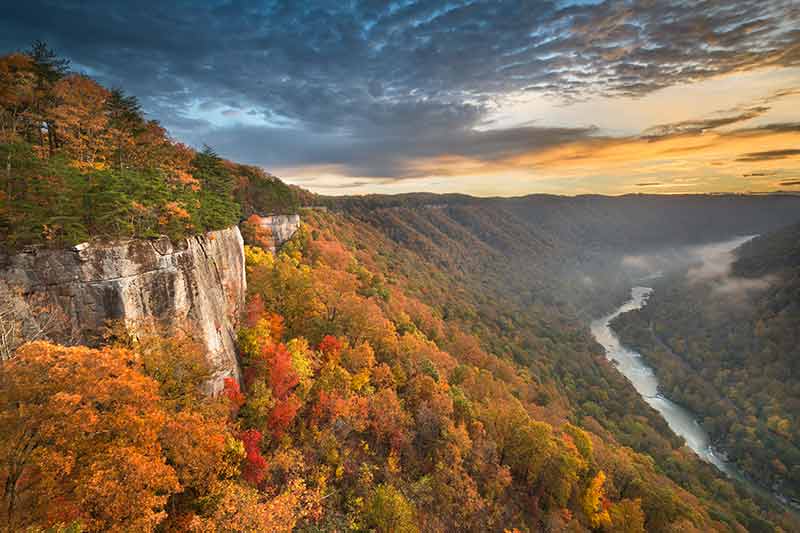 Education and Innovation:
Northern Virginia is renowned for its prestigious educational institutions and thriving tech
industry. With top-tier universities, such as George Mason University and Virginia Tech, as well
as proximity to government agencies and tech giants, the region fosters a culture of innovation
and intellectual growth. We'll explore the educational and professional opportunities available,
providing insights into the region's knowledge-driven economy.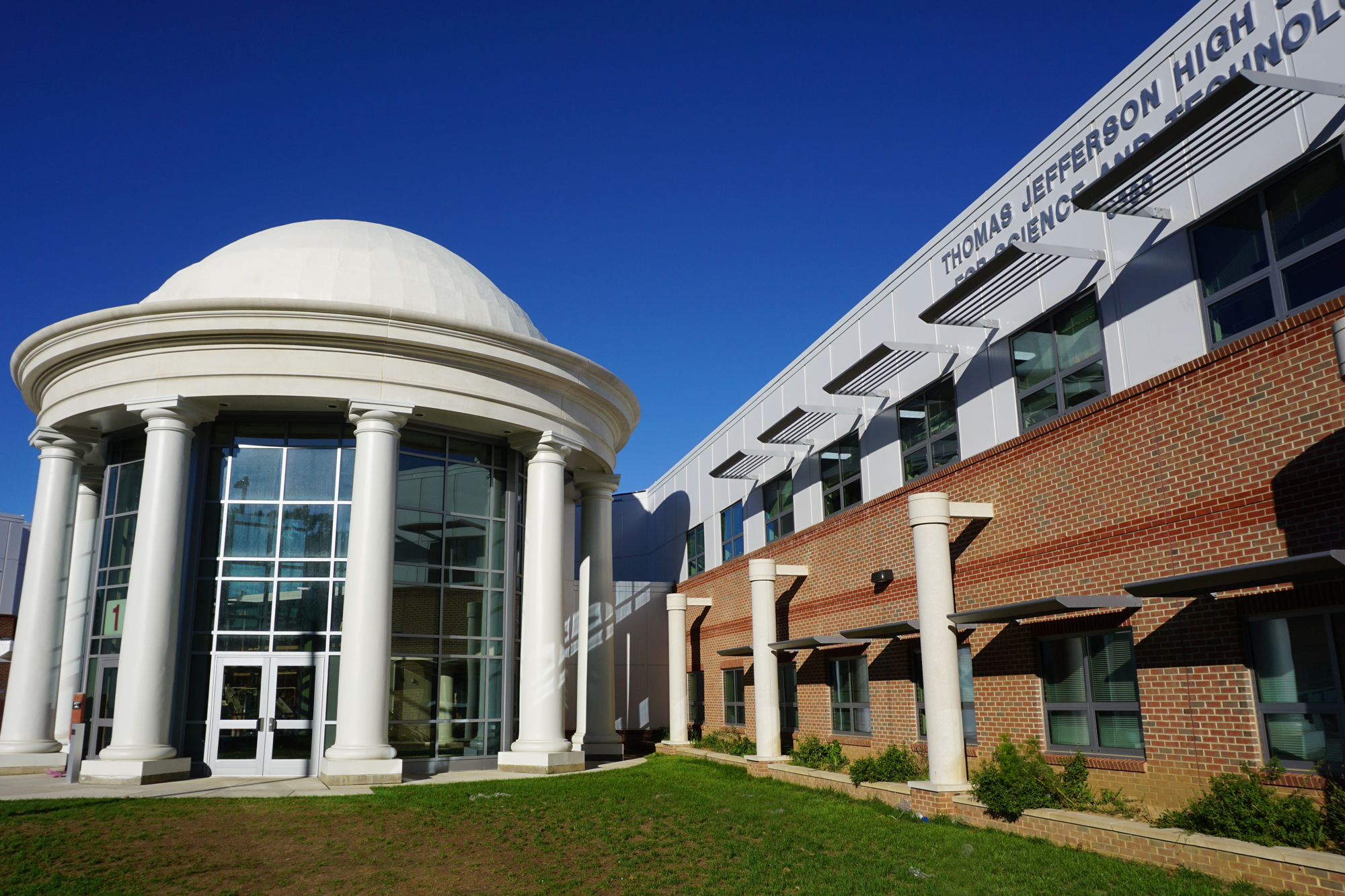 Cultural Diversity and Events:
Northern Virginia's population is incredibly diverse, with a rich tapestry of cultures and
communities. We'll delve into the region's multicultural events, festivals, and celebrations,
highlighting the vibrant traditions and showcasing the food, music, and art that reflect the
diversity in the area.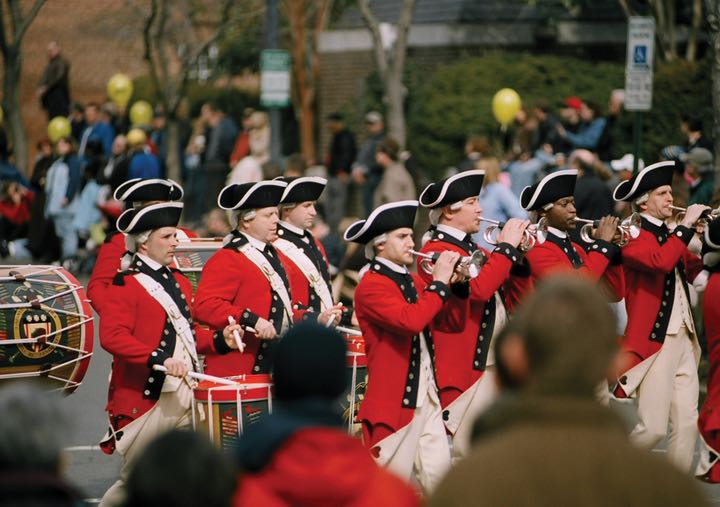 Northern Virginia offers a captivating blend of history, modernity, and natural beauty. Join us as
we explore the rich history, urban excitement, outdoor experiences, educational options, and
cultural variety of Northern Virginia. Discover in person the essence of life in Northern Virginia
and the numerous reasons why it captures the hearts of residents and visitors.