Exploring the Benefits of Investing in Real Estate
Investing in real estate can be a smart financial move that offers numerous benefits and opportunities for individuals looking to grow and diversify their wealth. Whether you are a seasoned investor or considering your first investment, understanding the benefits can help you make informed decisions and maximize your returns.
Diversification and Stability - One of the key benefits of real estate investment is its ability to diversify your portfolio. Real estate is a tangible asset that behaves differently from traditional stocks and bonds. Its value is not solely dependent on market volatility, making it a more of stable investment option.
Cash Flow and Passive Income - Long-term appreciation is possible in real estate, meaning that properties' values may rise over time. Real estate has a history of consistent growth that can beat inflation. Your net worth is rising as property values do. Rental properties can create passive income through real estate investments, enabling you to generate cash flow and increase equity. When properly handled, rental revenue can pay for mortgages and property costs. It can even produce a surplus of income. Real estate investors often leverage this cash flow to reinvest in additional properties or other investments.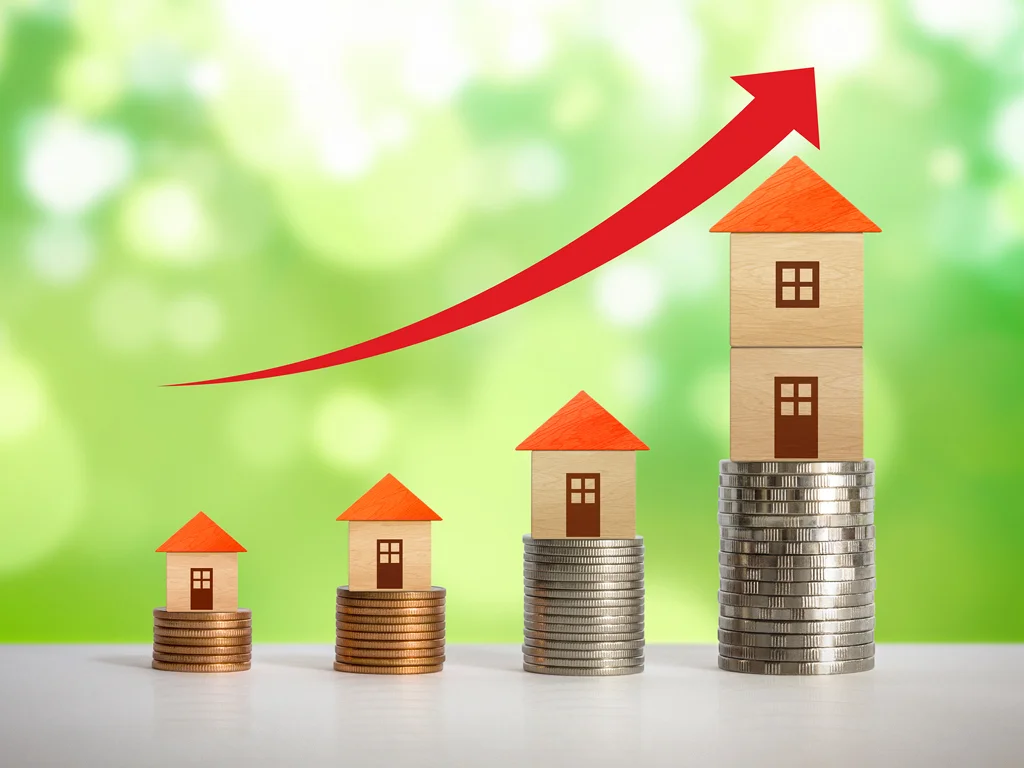 Tax Advantages - Investing in real estate offers several tax advantages that can help you maximize your returns. Tax-deferred exchanges, mortgage interest deductions, and depreciation allowances can all be used on behalf of real estate investors to lower their tax obligations.
Inflation Hedge - Real estate has remained a dependable inflation hedge. Rent prices typically increase along with the cost of living, providing real estate investors with better cash flow and rising property values. Even during moments of inflation, investing in real estate preserves your purchasing power and keeps your income source consistent.
Control and Appreciation Opportunities - Compared to other forms of investing, real estate grants investors ownership over their possessions. You can upgrade, raise rental prices, and enhance value as the property owner by renovating. Real estate investments can also profit from smart placement decisions and the capacity to take advantage of changing market circumstances and trends, which will accelerate appreciation.
Real estate investments offer many benefits, including diversification, appreciation potential, passive income, tax advantages, inflation hedging, and investment control. The ideal real estate investment can help you reach your financial objectives and generate long-term wealth, whether you're interested in residential homes, commercial real estate, or real estate investment trusts (REITs). To make wise investing selections, always undertake in-depth research, seek professional assistance when necessary, and carefully evaluate opportunities. That is where I come in! My team and I are here to help guide you to find the right investment that makes sense for your objectives. Reach out today to schedule an appointment so that we can discuss further!