Moving into a new home is an exciting event but can be an expensive endeavor. Hiring movers, packing materials, and setting up your new house are all expenditures to consider while relocating. You can save money with thoughtful planning and budgeting while enjoying a smooth move. Here are some tips that can make you move with less stress and save money.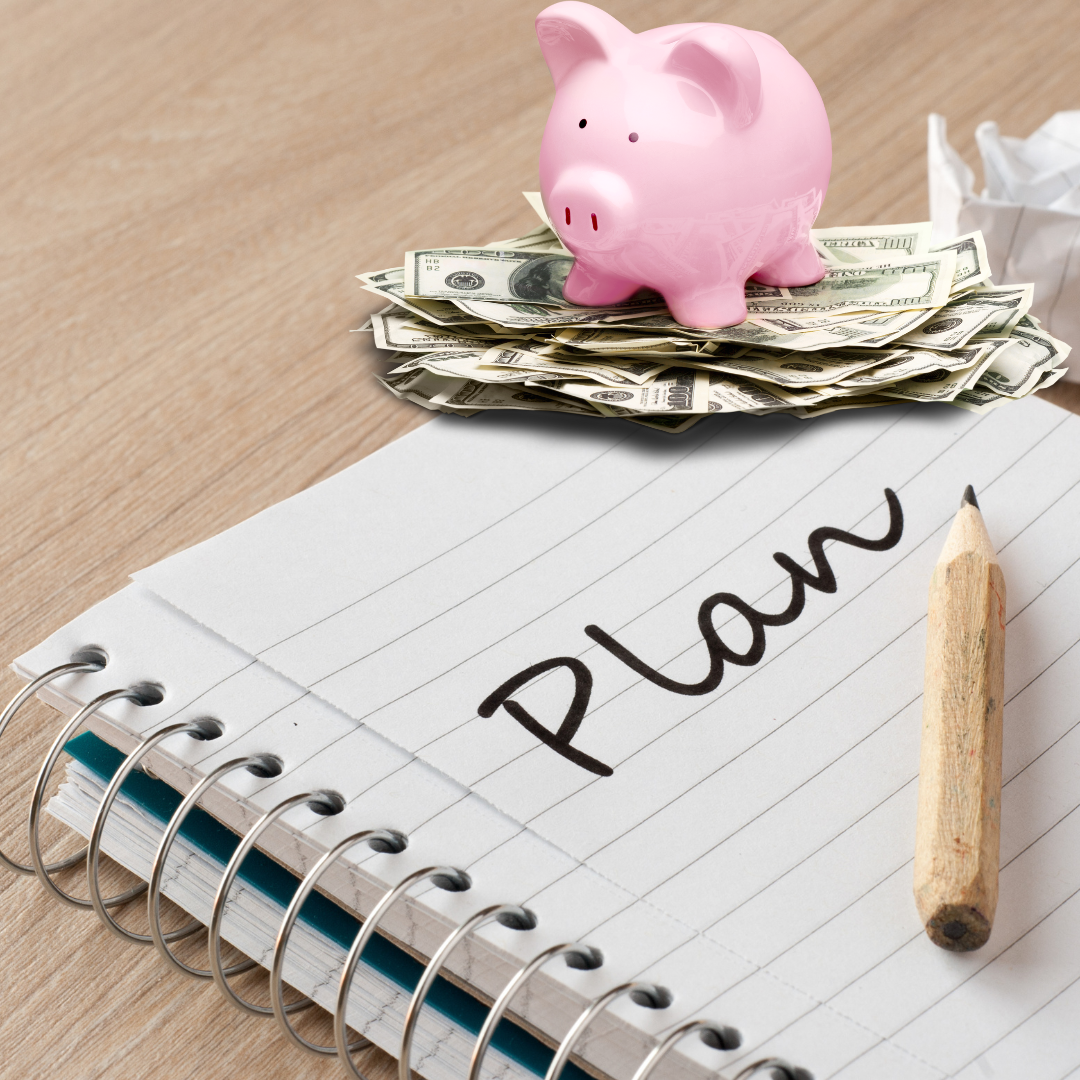 Plan it out. Planning is an effective way to organize things. When people are in a rush, there is a big possibility of spending more money. Plan your move-out in weeks or months. List the things essential to move and, most importantly, create a budget plan.
Estimate the Cost. Knowing the cost of your move in advance allows you to plan your budget accordingly. Estimating the expenses enable you to decide how much money you need to set aside for the relocation and avoid overspending or unforeseen expenses.
Sell things you no longer need. This is a biggie! There is no sense in you moving your things into your new home, only to get rid of it. By selling some of your assets before moving, you can earn extra money that can cover some of your expenses. Aside from that, it will also be convenient for your packing time.
Avoid Buying Supplies. Avoid buying supplies when moving can help you save money since purchasing packing materials, boxes, and other supplies can quickly add up. Instead of purchasing new boxes and packing materials, consider using items you already have, such as suitcases and reusable grocery bags. You can also ask friends or family members for any boxes or packing materials they may have on hand.
Don't move during the busy season. Moving during the busy season is generally not recommended because it can be more challenging to acquire the services of reliable moving firms, and rates may be higher due to increased demand. The moving industry's active season lasts from late spring to early fall, the summer months being the busiest and the HOTTEST. Many people are moving around this time, particularly families with school-aged children who prefer to relocate over the summer vacation.
By following these tips and being resourceful, you can have a successful and cost-effective move while minimizing stress and unnecessary expenses.